Things you may not know we have at Dickens . . .
U

LSTER WEAVERS

is a home textiles company based in Northern Ireland. Relying on 136 years of knowledge in textile production, Ulster Weavers prides itself on producing high quality products. We have on display a selection of items we currently have in stock. We will be having another shipment in soon of these handcrafted textile products. Check with Dickens for more information as to when these items will be arriving.












Did you know we also had . . .






Dog & Cat things





Double Devon & Clotted Cream
. . . a British favourite
Our souvenir department includes a terrific variety of gifts for the Brit. in your life.
Flags - T-Shirts - Hats - T-Towels - Shopping Bags - Kilt Towels - we also have a selection
of PADDINGTON BEAR TOYS, as well as a terrific selection of "stuff" for the British football fans and so much more!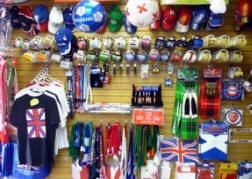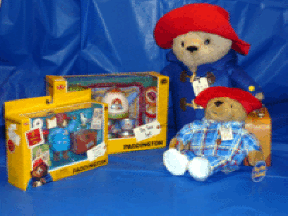 Dickens Sweets & Museum is located at 45945 Alexander Avenue, Chilliwack, B.C.
Our store hours are 9.00 am - 5.00 pm Monday to Saturday. Closed Sunday and statutory holidays .
Oliver's Tearoom is open 9.30 am - 4.30 pm. For more information please call: 604.793.1981.
To order from the bakery or make reservations for Oliver's tearoom please call: 604 703.1981.

(c) Dickens Sweets 2019 Website by Corium-art Studios

This webpage is protected by copyright. No reproduction is permitted
without the written consent of Corium-arts Studios and Dickens Sweets.