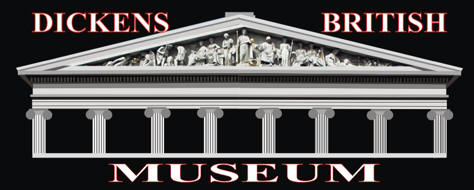 FREE ADMISSION

Member of British Columbia Museums Association
Member of Canadian Museums Association
DUE TO COVID -19 WE HAVE HAD TO CLOSE OUR MUSEUM UNTIL FURTHER NOTICE


| | |
| --- | --- |
| | See the many exhibits and display of books, artifacts artwork, ceramics depicting the history of the Monarchy. |
In our Dickens British Museum, see our renown
"Tally Ho" replica pub. A
British pub how you remember. Also, don't miss our model train layout - a delight for any age !




In our Charles Dickens display


see our display of original dickens
houses and toby jugs and old fashioned stoneware from the Dicken's era.
THE TITANIC EXHIBIT






In Southampton on April 10th 1912 the majestic and powerful Titanic slipped her mooring lines on her maiden voyage. In command was Captain Edward J. Smith, who at sixty two years of age was due to retire after this voyage. He had been with the White Star lines since 1886.

The

number of passengers on board


April 15th 1912 = 2,208, Lifeboat seats = 1,178, number of seats missing = 1,030. Aside from the lifeboats, "Titanic" also had 48 life-savers and 3,500 lifejackets on board. Although this was more than enough, they were utterly useless in the subzero water conditions that prevailed during the sinking.
SEE OUR NEW "CAPTAIN'S QUARTERS" !
In our new Titanic room, which we have called "The Captain's Quarters", we have
displays of pictures, memorabilia, artifacts,books, newspaper clippings
and articles to commemorate this tragic event
.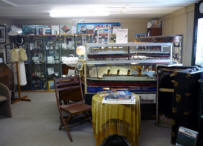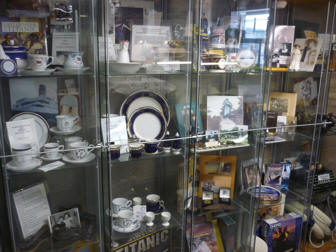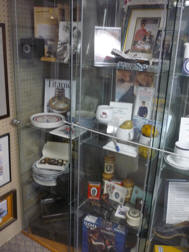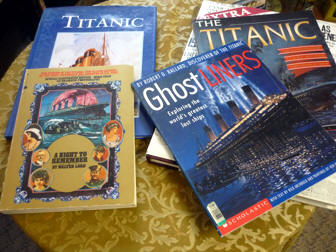 Exibition of British cars of all scales and sizes in Dickens Garage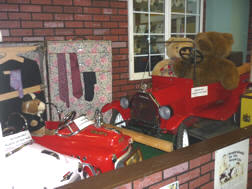 . . . and re-live the 1986 Expo.
Returning in the Spring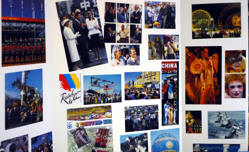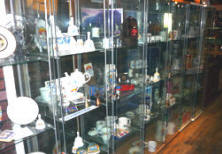 Dickens Sweets & Museum is located at
45945 Alexander Avenue, Chilliwack, B.C.
Our store hours are 9.00 am - 4.00 pm Tuesday to Saturday closed Sunday, Monday and statutory holidays .
Oliver's Tearoom is now open Fridays and Saturdays 11.00 am until
To order from the bakery or make reservations for Oliver's tearoom please call: 604 703.1981.
For more information on the sweetshop please call: 604.793.1981.
You can also email our shop at: dickens-sweets@shaw.ca
LOTS OF FREE PARKING !

(c) Dickens Sweets 2020 Website by Corium-art Studios


This webpage is protected by copyright. No reproduction is permitted




without the written consent of Corium-arts and Dickens Sweets.